Contact us
Call the Studio Line on 020-8144-9222
If you leave us a message please remember your name and contact number.
What you think...
I've just listend to your podcast and it's great! Especially hearing Europe and Gary Moore, he was one of the greatest!

ILove80sRock, The Netherlands via Twitter
Send your rockin' comments via our contact form, Twitter or Facebook - we love to hear from you!
Currently listening to...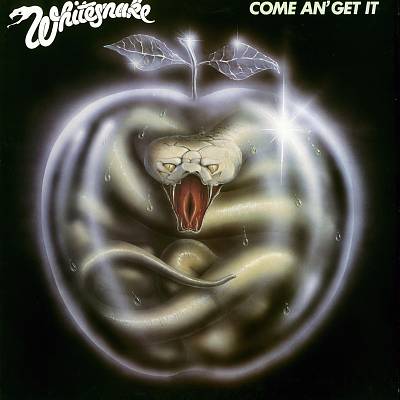 Come And Get It

By Whitesnake