Contact us
Call the Studio Line on 020-8144-9222
If you leave us a message please remember your name and contact number.
What you think...
Your rock podcasts are most highly excellent. Thank you!

Steve M - USA
Send your rockin' comments via our contact form, Twitter or Facebook - we love to hear from you!
Currently listening to...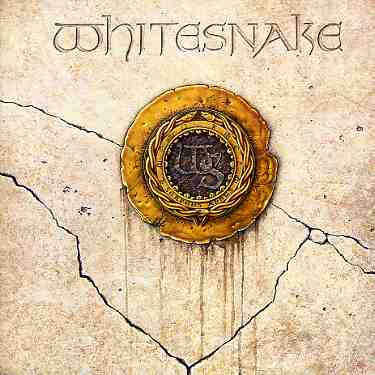 Whitesnake 1987

By Whitesnake